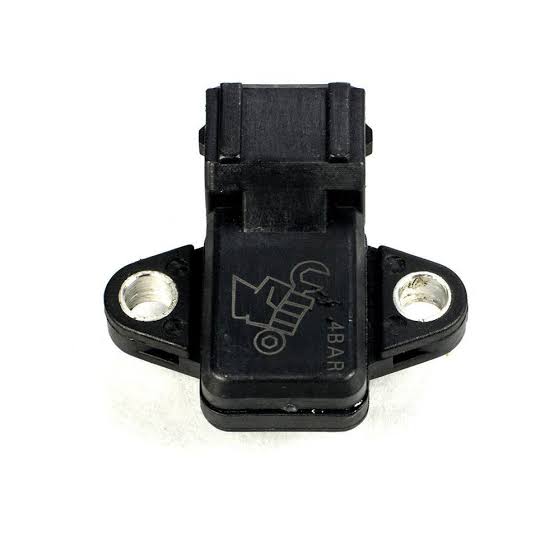 Omni 4 BAR MAP Sensors Evo 4-X
Description:
When you are running more boost than the stock MAP sensor can see, you need to upgrade. The Omni Power MAP sensors fits the bill. They simply replace the stock MAP sensor and plug into the stock harness.
The Omni Power MAP sensors are good for temperatures as low as -40f to 260f. Going from 10% of the pressure scale to 90% only takes .001 seconds, which makes these sensors the fastest responding ones on the market resulting in far superior drivability.
This MAP sensor WILL REQUIRE TUNING.
Cases are designed to withstand in excess of 130 PSI without leaking
-40 to 260 degrees Fahrenheit temperature operating range
Able to respond from 10% of the pressure scale to 90% of the pressure scale in .001 seconds (the fastest response time of any MAP sensor on the market).
Automatic temperature compensation.
True linear scaling for perfect drivability at all boost and vacuum levels.
Compatible with all aftermarket engine management systems.
Minimum of 99% accurate over full scale range under all conditions including temperature, altitude, and humidity changes.
Allows smoother engine operation, higher boost levels, and better drivability than competitors turbo MAP sensors.
Direct plug and play for an easy install and an OEM look. Dimensionally identical to the stock MAP sensor.
Each sensor is hand assembled, pressure, and function checked in the USA for unparalleled quality control prior to shipping.