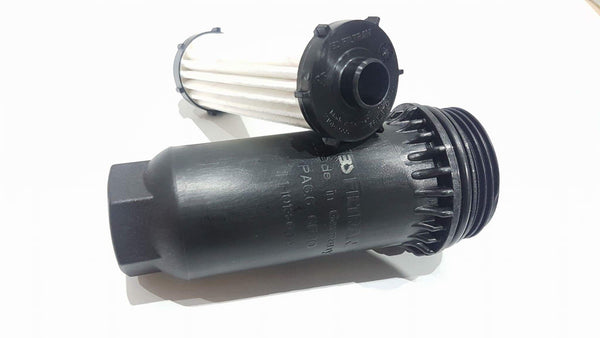 MITSUBISHI EVO X SST EXTERNAL OEM FILTER REPLACEMENT
Description:
The Mitsubishi EVO X SST transmission is a highly advanced setup and as so it is vital that maintenance be carried out on a regular basis to ensure hassle free operation and optimal performance.
Just like your engine oil filter, the external oil filter system found on the SST transition in the EVO X plays an important role and the filter element should be changed regularly.
RPM recommends the use of a Mitsubishi OEM SST Transmission Filter Element.