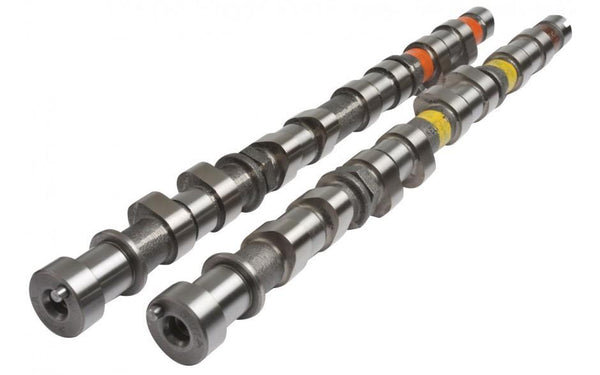 Kelford 231-C 276° CAMSHAFTS & SPRING SET NISSAN VR38DETT
Description:
276 degree, 11.25/11.22mm lift Nissan GTR R35 stage 3 cams to suit well built engines for street/strip or track racing. Requires the use of our KVS38-BT valve spring for proper valve train control and timing chain and tensioner control.
This is a Camshaft and Valve Spring Kitset. We do not warrant our camshafts if used with valve springs other than ours.